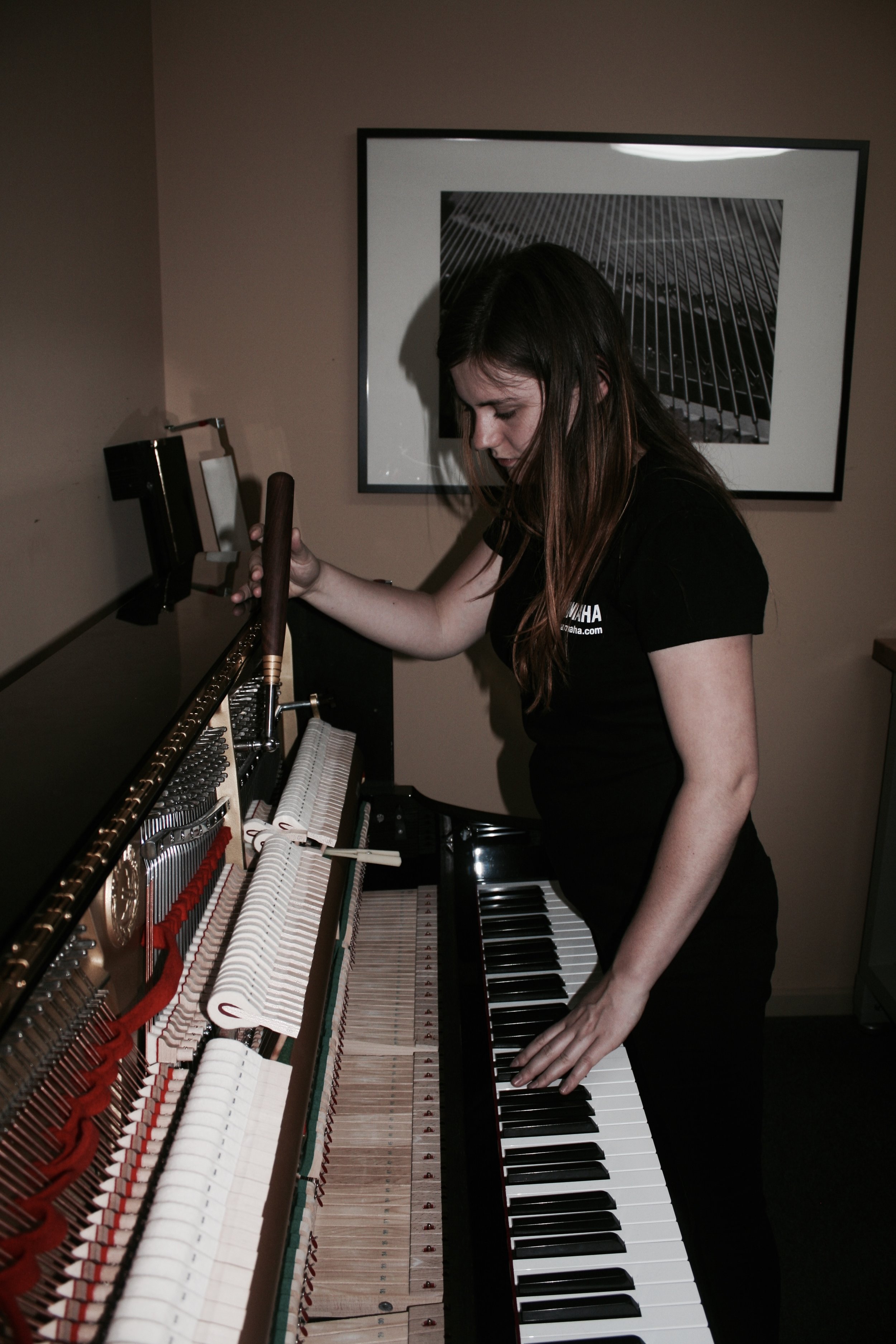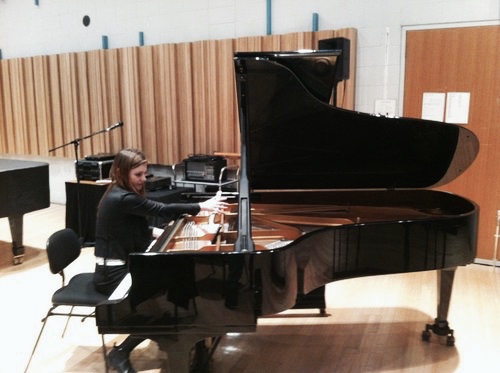 Tuning
Pianos need regular tuning to keep them consistent, stable and at pitch. An aural tuning means you get the tuning that is right for your piano. A piano has up to 20 tonnes of pressure caused by the tension of the strings, a piano tuner's job is to break the tendency of the piano and relocate the strings' tension to achieve a good, even and stable tuning. Each piano is unique and follows a different tuning curve, a good technician will be able to achieve the best tuning suitable to each individual instrument.
Your piano may be in need of a little extra attention. A Pitch Raise is essentially two tunings done during a single tuning session to get a piano back up to pitch/and or stable. If your piano has gone unserviced for some time this is done to ensure a stable tuning is achieved. Most instruments will require another tuning following a pitch raise, this is to ensure the tension settles in the correct place. Pitch raising can be avoided by regularly servicing your instrument every 6-12 months. Tuning your piano every 6 months is the most ideal as changes in season and weather conditions affect the tuning stability of your piano. Pianos are full of mechanical parts and just like a car they need regular servicing to maintain and hold their value and performance.
While much can be done to revive old or neglected pianos sometimes there is nothing that can be done to return them to a playable standard. If a piano is deemed unable to be tuned a call out fee will be charged.